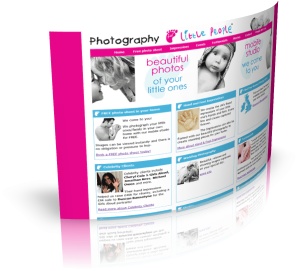 Established in early 2002, E-Cat Partners has established a reputation for building effective and appealing websites.
E-Cat Partners is a team of experienced IT and design professionals. The team at E-Cat Partners are committed to delivering high quality websites and internet applications that do what you want, when you want. E-Cat Partners know the value of a well-defined process and have strict quality standards.
We don't believe in jargon - we talk to our clients in non-technical language and spend time finding out what they really need.
E-Cat Partners work with clients all over the UK, with a strong client base in the North East, including Durham, Seaham, Peterlee, Houghton le Spring, Washington, Sunderland, Gateshead and Newcastle.
During 2010 E-Cat Partners was acquired by Reyaltec Ltd, a long established internet service provider to allow the original founders to retire. This provided further benefits to the existing client base by introducing new services such as dedicated servers for the website hosting, not previously available.
Reyaltec host many thousands of websites and email accounts for clients worldwide, and have a policy of growth through acquisition. We regularly attend client meetings on-site as well as liasing with clients via skype, email and phone.