E-Cat Partners provide a range of professional services to individuals and businesses.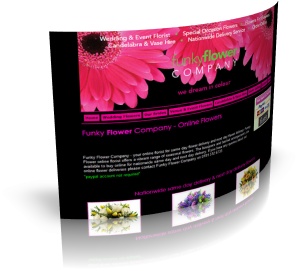 We can help you with all of the following:
Not sure what you need?
E-Cat Partners offer a free, no obligation quotation and we will talk to you in depth about your project to work out your requirements.
We cover all business sectors from story telling to solenoids and from property to printing. We work mainly with uk-based businesses, but also a number of overseas clients. Our completed projects can be viewed in the portfolio.